Result: Investment brokered for low carbon energy projects.
Work with (inter)national financial  institutions and government agencies to support/develop innovative financing mechanisms and de-risking tools and expand  the bandwidth of lenders/investors to market financing and conduct due diligence.
Provide targeted technical assistance to project developers to improve the bankability of RE projects, include Productive uses of Energy and G&I.
Enhance match-making between  financiers and project developers through networking events and one-on-one engagements.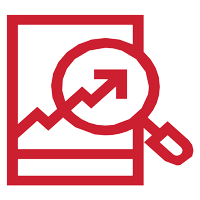 Market assessment
and maturity
funnel design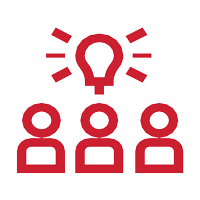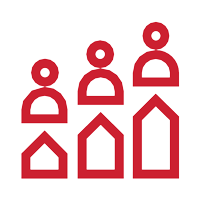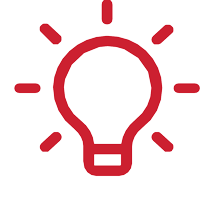 Support innovative
financing mechanisms
de-risking tools